This  type of harassment is behaviour of a sexual nature that:
violates your dignity
makes you feel intimidated, degraded or humiliated
 creates a hostile or offensive environment
This behaviour can be verbal, non-verbal, physical, and can take place online and offline.
It is never the fault of the person who is targeted, it can have a significant and debilitating impact on those who experience it – and no one should have to deal with that alone.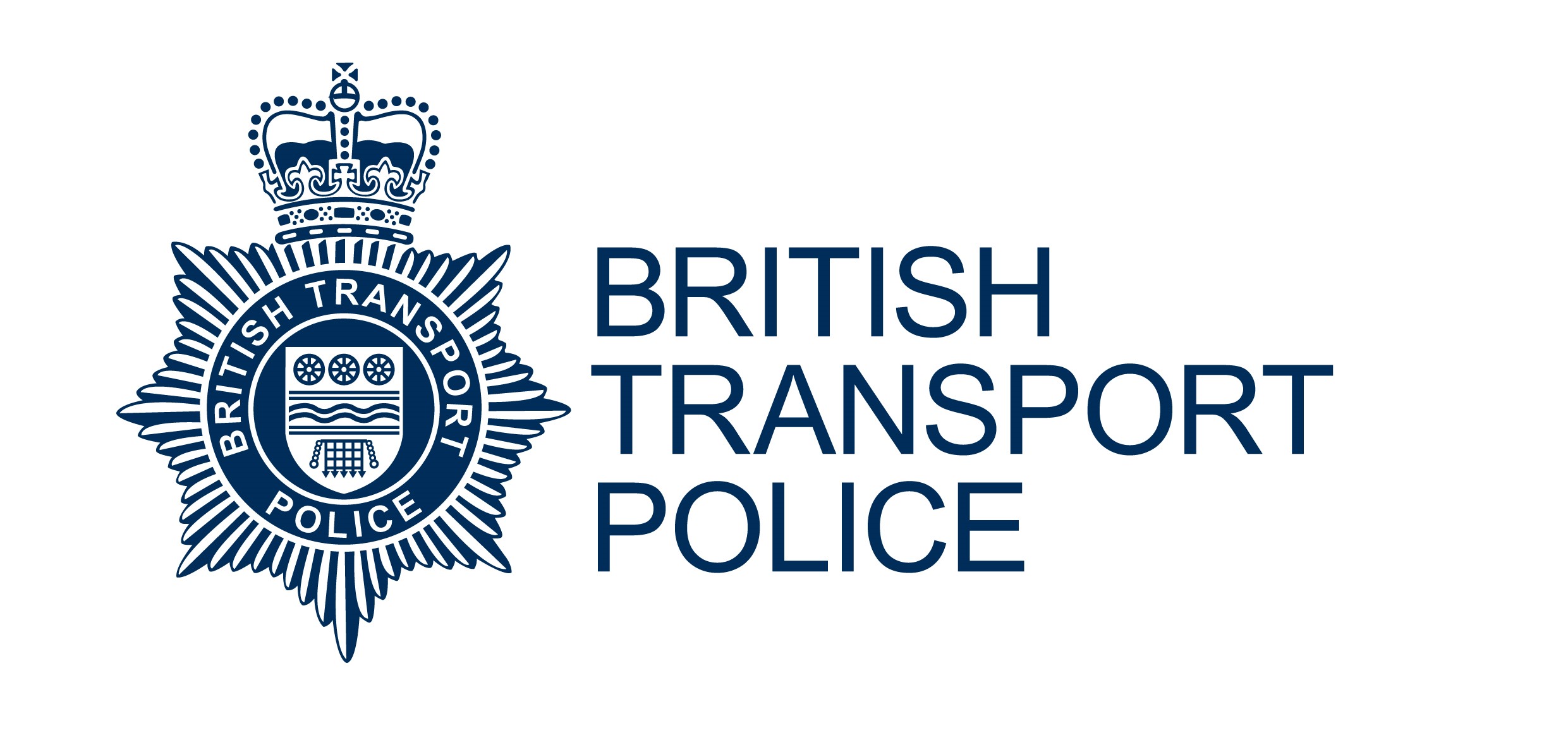 This campaign from National Rail, British Transport Police and Crimestoppers is one part of a wider national strategy that seeks to end the behaviour on the network, full stop.
We're working together to assist customers and rail staff to be able to recognise these behaviours and to be aware of the options available to them if they are subjected to these behaviours, or if they see them happening to someone else.
We should all be free to travel where and when we like, without feeling unsafe, violated, or intimidated.  Together we can stop sexual harassment. 
This campaign is designed to promote a safe travel experience for all, and a safe working environment for rail network staff.
nationalrail.co.uk/zerotolerance will provide help with identifying these behaviours and what your options are. It has direct links to support services and organisations that can help you, including a Crimestoppers-powered dedicated phone line and online form for giving information anonymously