Fairfield first-time fundraiser joins cancer charity walking challenge to highlight men's health concerns
A Fairfield resident concerned about men's health has set out to raise £300 for a national cancer charity with an epic month-long walking challenge.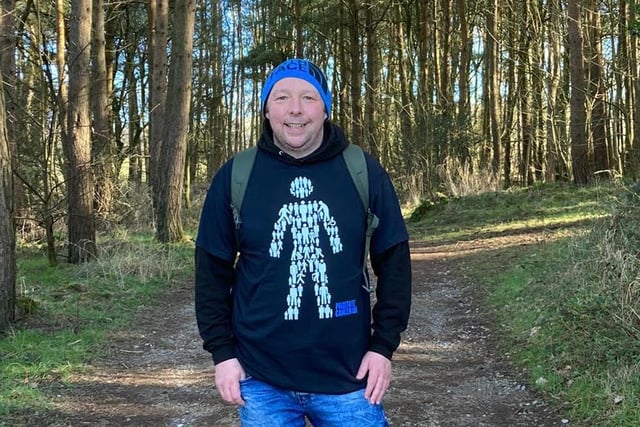 Father of two Chris Wardle, 41, is attempting to walk 11,000 steps a day as part of Prostate Cancer UK's March the Month campaign.
He said: "I've been trying to live a bit healthier since the start of the year – walking more and eating better to lose a bit of lockdown weight.
"The charity was asking people to take on this challenge and I just thought I could do some good at the same time. I've never done anything like this before."