Lockdown art project hosted by Buxton Museum offers lifeline to local artists
Creativity can unite us in the most difficult of times. As the UK went into lockdown in March, many uncertainties lay ahead. Would life ever be the same again? Well, no, it wouldn't, for now at least, but in the face of adversity, the arts community in Buxton and the High Peak have fought back.
In partnership with Buxton Museum and Art Gallery and funding from Arts Council England, a group of twelve local artists and creative groups have been commissioned to develop work in response to the pandemic. Participants include REC Youth Theatre, The Green Man Gallery, film maker Aidan Rhode, Chapel Camera Club and Babbling Vagabonds.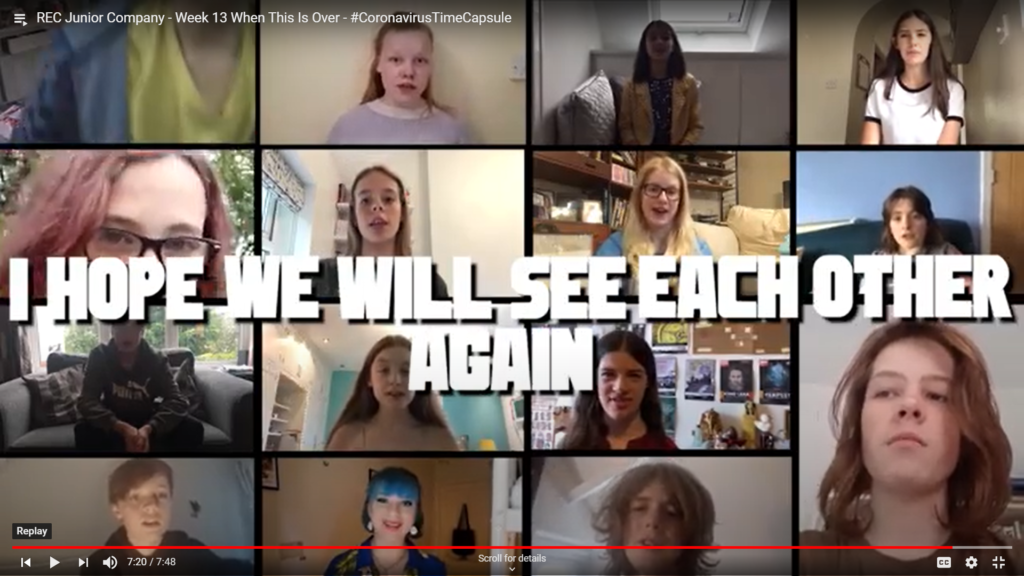 Made in Lockdown 2020, as it is now collectively known will be featured on Explore Buxton, weekly, until November from next week.
Back in March, the Arts Council immediately recognised the devastating impact of the pandemic on the arts sector. Thanks to the National Lottery and its players buying tickets, Arts Council England launched its Emergency Response Fund, specifically designed to help alleviate the immediate pressures faced by artists, arts organisations, creative practitioners, museums, and libraries over the summer.
Ros Westwood, Derbyshire Museums Manager said, "We were facing unprecedented times ahead, times that will be remembered long into the future. When we saw the announcement about the emergency funding, we immediately thought about the artists who host events at the museum; performers, painters, storytellers and musicians were all going to be silenced for a while,  but for how long? They have all lost work as a result of the current crisis".
The ambitious project will begin with an unusual series of drawing instruction sheets (which users will be able download and print) by well-loved local cartoonist Martin Ollson, who until recently ran regular drawing workshops at the museum. His work is also accompanied by a striking painting he created in lockdown, which is now on display in the entrance to the museum. Look out for our special feature on Martin's work next week.
"The idea for this project was to commission artists and performers to develop work in response to the pandemic, to support local artists and improve their digital channels during the coronavirus outbreak. Work submitted needed to contribute to the work of the museum in some way but other than that there were little restrictions on what they could do. The more imaginative the better and that's definitely what we got, that's for sure!" added Ros.
"We were awarded £22,500 in total which was absolutely fantastic, so we got to work right away, chose a group of very diverse contributors and a few months later, here we are with the results".
Join us during September, October and November on Explore Buxton when we'll be delivering content every week about each contribution, sharing what artists have created and how the grant money helped their project.
Buxton Museum and Art Gallery has now reopened open. Visitors are required to book tickets to enter – entry remains free of charge. Find out more here.
Buxton Museum & Art Gallery, Terrace Road, Buxton, SK17 6DA
T: 01629 533540
derbyshire.gov.uk/leisure/buxton_museum